Sunday Celebration Worship Services
9:00 a.m. and 10:30 a.m.
Adult and Teen Worship
Kids Place
Toddler and Nursery Time
Wednesday Night Connections 
7:15 p.m.
Pastor's Bible Study/Prayer Group
Cafe Discussion Class
Cross Culture Youth Group
Kids Place Discipleship Group
Toddler and Nursery Group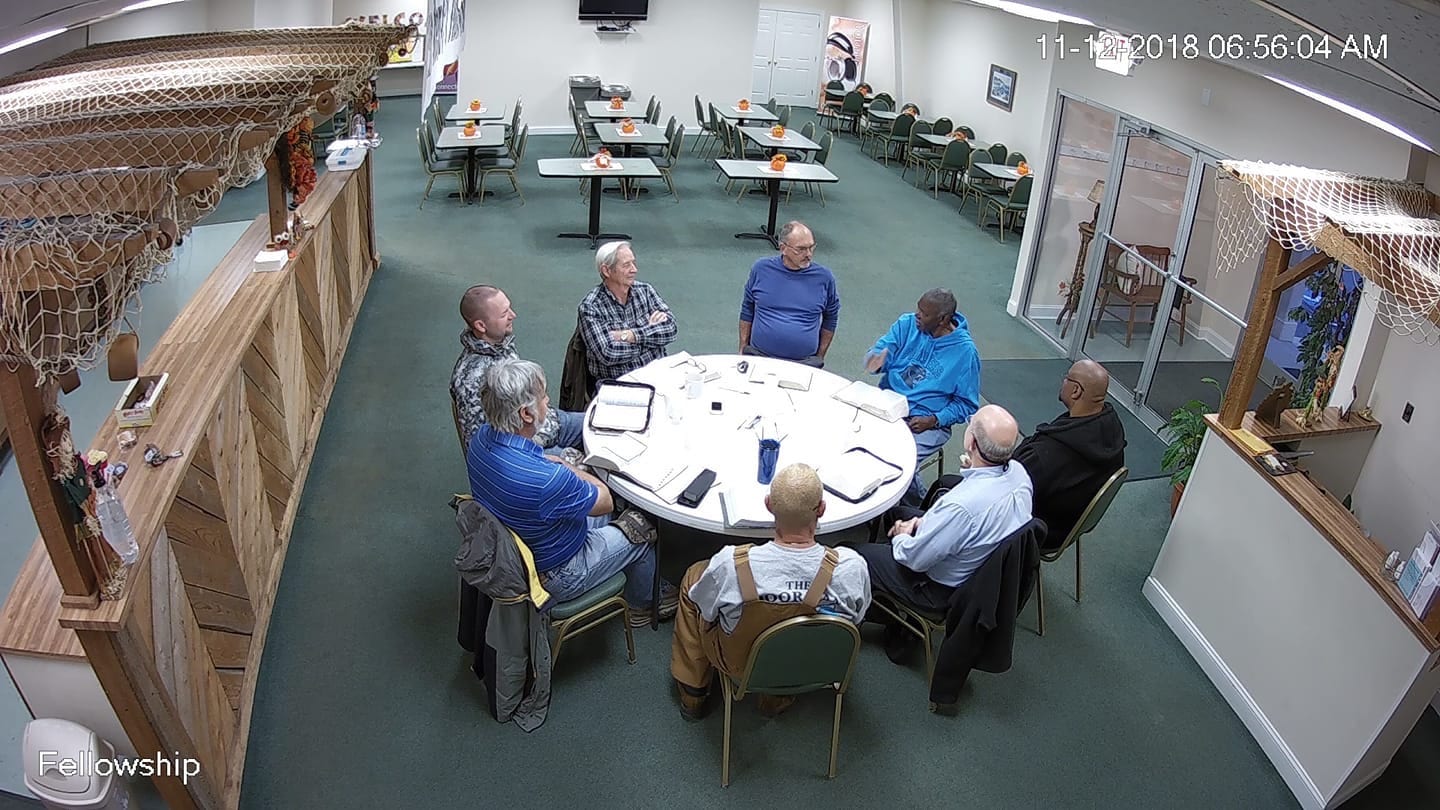 Monday Morning Men
Mondays at 6:30 a.m. Join us for Coffee, Bible Study and Prayer.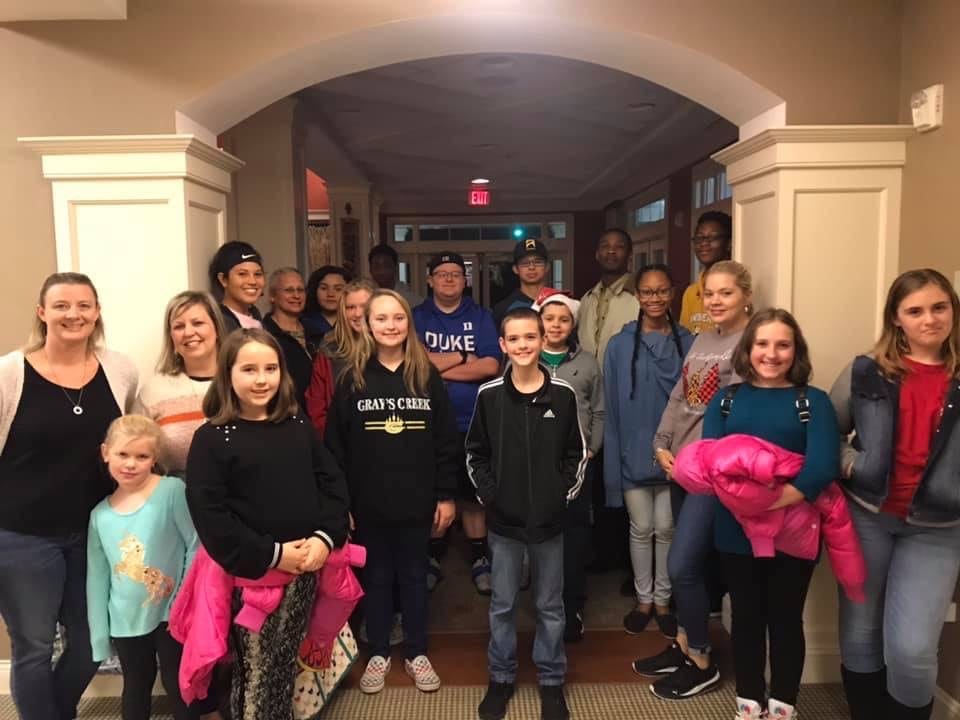 U-Turn Youth Musical Fellowship
Thursdays from 6:00-8:00 p.m. 
Ages 10-15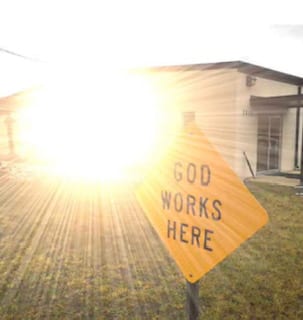 Friday Night Favor
Fridays at 6:00 p.m. 
Join us Fridays on Facebook for a time of prayer, intercession and supplication.

Together Men and Together Women
Quarterly/Monthly Meetings.
Join us for Food, Fellowship and fun!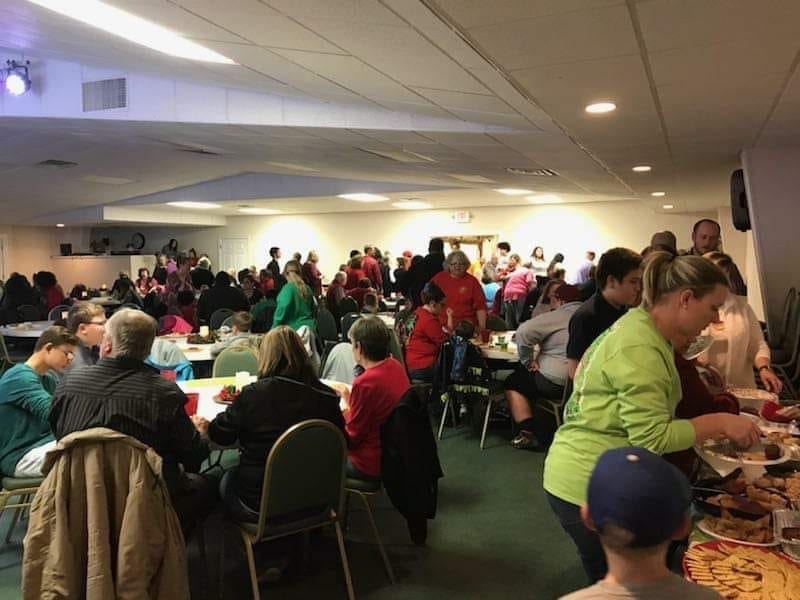 Fifth Sunday Fellowship
As announced
Join us on Fifth Sundays for family, food, and fellowship!