About God
God is the Creator and Ruler of the universe. He has eternally existed in three personalities: The Father, the Son, and the Holy Spirit. These three are equal and are one God. Genesis 1:1,26,27,3:22; Psalm 90:2; Matthew 28:19; I Peter 1:2; II Corinthians 13:14
About Jesus Christ
Jesus Christ is the Son of God. He is co-equal with the Father. Jesus lived a sinless human life and offered Himself as the perfect sacrifice for the sins of all people by dying on a cross. He rose from the dead after three days to demonstrate His power over sin and death. He ascended to Heaven's glory and will return again someday to earth to reign as King of Kings, and Lord of Lords. Matthew 1:22,23; Isaiah 9:6; John 1:1-5; John 14:10-30; Hebrews 4:14,15; 1 Corinthians 15:3,4; Romans 1:3,4; Acts 1:9-11; I Timothy 6:14,15; Titus 2:13
About the Holy Spirit
The Holy Spirit is co-equal with the Father and the Son of God. He is present in the world to make men aware of their need for Jesus Christ. He also lives with every Christian from the moment of salvation. He provides the Christian with power for living, understanding spiritual truth, and guidance in doing what is right. He endows believers with spiritual gifts when they are saved and enlarges their life, witness, and ministry potential when they become Spirit-filled. As Christians, we seek to live under His control daily. John 16:7-13, 14:16,17; Acts 1:8; 1 Corinthians 2:12, 3:16; Ephesians 1:13; Galatians 5:25; Ephesians 5:18
About the Bible
The Bible is God's word to us. It was written by human authors under the supernatural guidance of the Holy Spirit. It is the supreme source of truth for Christian beliefs and living. Because it is inspired by God, it is the truth. II Timothy 3:16; II Peter 1:20,21; Psalm 119:105, 160, 12:6; Proverbs 30:5
About Human Beings
People are made in the spiritual image of God, to be like Him in character. People are the supreme object of God's creation. Although every person has tremendous potential for good, all of us are marred by a selfish attitude of disobedience toward God called "sin". This attitude separates people from God, creates a willingness to disobey God, and causes many sin problems in life. Genesis 1:27; Psalms 8:3-6; Isaiah 53:6a, 59:1,2; Romans 3:23
About Salvation
Salvation is God's free gift to us but we must accept it. We can never make up for sin by self-improvement or good works. Only by trusting in Jesus Christ as God's offer of forgiveness can anyone be saved from sin's penalty. When we turn from our self-ruled life and turn to Jesus in faith, we are saved. Eternal life begins the moment one receives Jesus Christ into his life by faith. Romans 5:1,6:23; Ephesians 2:8,9; John 14:6,1:12; Titus 3:5; Galatians 3:26
We believe our Heavenly Father desires His children to live a God honoring, Christ like life, once we are saved. This becomes most possible when we surrender ourselves to God as a "living sacrifice" walking with an ear and heart sensitive to God, His Holy Word, and His Holy Spirit! Romans 12:1-2; I Thessalonians 4:1-4; Hebrews 12:14
We believe God desires all His children to become Spirit-Filled Christians capable of manifesting the full fruit of the Spirit and demonstrating a plethora of Spiritual gifts and ministries! Acts 2:38-39, Ephesians 5:18; Galatians 5:22; Ephesians 5:9; I Corinthians 12:7-11; I Peter 4:10-11
About Eternity
People were created to exist forever. We will either exist eternally separated from God by sin, or eternally with God through forgiveness and salvation. To be eternally separated from God is Hell. To be eternally in union with Him is eternal life. Heaven and Hell are real places for eternal existence. John 3:16; Romans 6:23; Revelation 20:15; John 10:28; Matthew 7:21; 1 John 5:11-12; Matthew 25:31-46
WE WORSHIP! WE OBEY! WE SERVE! WE WITNESS! WE LOVE! WE PRAY! WE SUCCEED! WE WORK! WE LAUGH! WE IMPART! WE BLESS!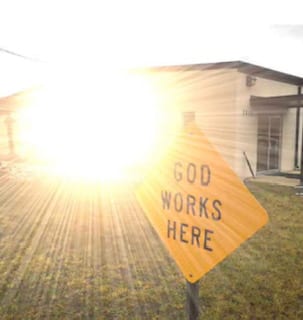 OUR HISTORY WILL ALWAYS BE GOD'S STORY! 
In the Spring of 2005, God spoke to our Pastor that he must "be open to coming to Lumberton". He sought the Lord about what, when and where this ministry was to be established. The Lord shared a vision of what He wanted to do in building a church in the Lumberton area of Robeson County and He made some wonderful promises about what He would do once this Church was started. 
In June, 2006, the Holy Spirit directed Pastor Strickland to put the first ad for KINGDOM PLACE in the local paper announcing a new Church coming to Lumberton. On July 16, 2006, Pastor Strickland resigned from his former pastorate and on July 18, 2006, had his first TEAM MEETING in Lumberton for folks interested in partnering with God in reaching people and blessing lives by "connecting people with God for success in life"!
September 24, 2006, was our first service! Today we are part of an ongoing miracle that is happening in Lumberton and Robeson County, Southeastern North Carolina and this State, our Nation and this World. 
GOD ALONE DESERVES AND WILL RECEIVE ALL THE GLORY FOR EVERY GOOD THING THAT HAPPENS AT KINGDOM PLACE!   
GOD ALONE DESERVES AND WILL RECEIVE ALL THE PRAISE FOR EVERY MIRACLE THAT HAPPENS AT KINGDOM PLACE!  
GOD AND GOD ALONE IS TO BE EXALTED FOR EVERY LIFE THAT IS TRANSFORMED BY HIS SAVING POWER AT KINGDOM PLACE!   
OUR GOD IS AN AWESOME GOD AND HE IS SHOWING HIMSELF MIGHTY TO DELIVER AND GRACIOUS TO SAVE AND WONDERFUL TO BLESS IN THIS CONGREGATION!  
We invite you to CATCH THIS ETERNAL VISION and JOIN THIS EXCITING ADVENTURE.
Our Goal is to Connect People with God for Success in Life! We want to change forever the way you feel about Sunday!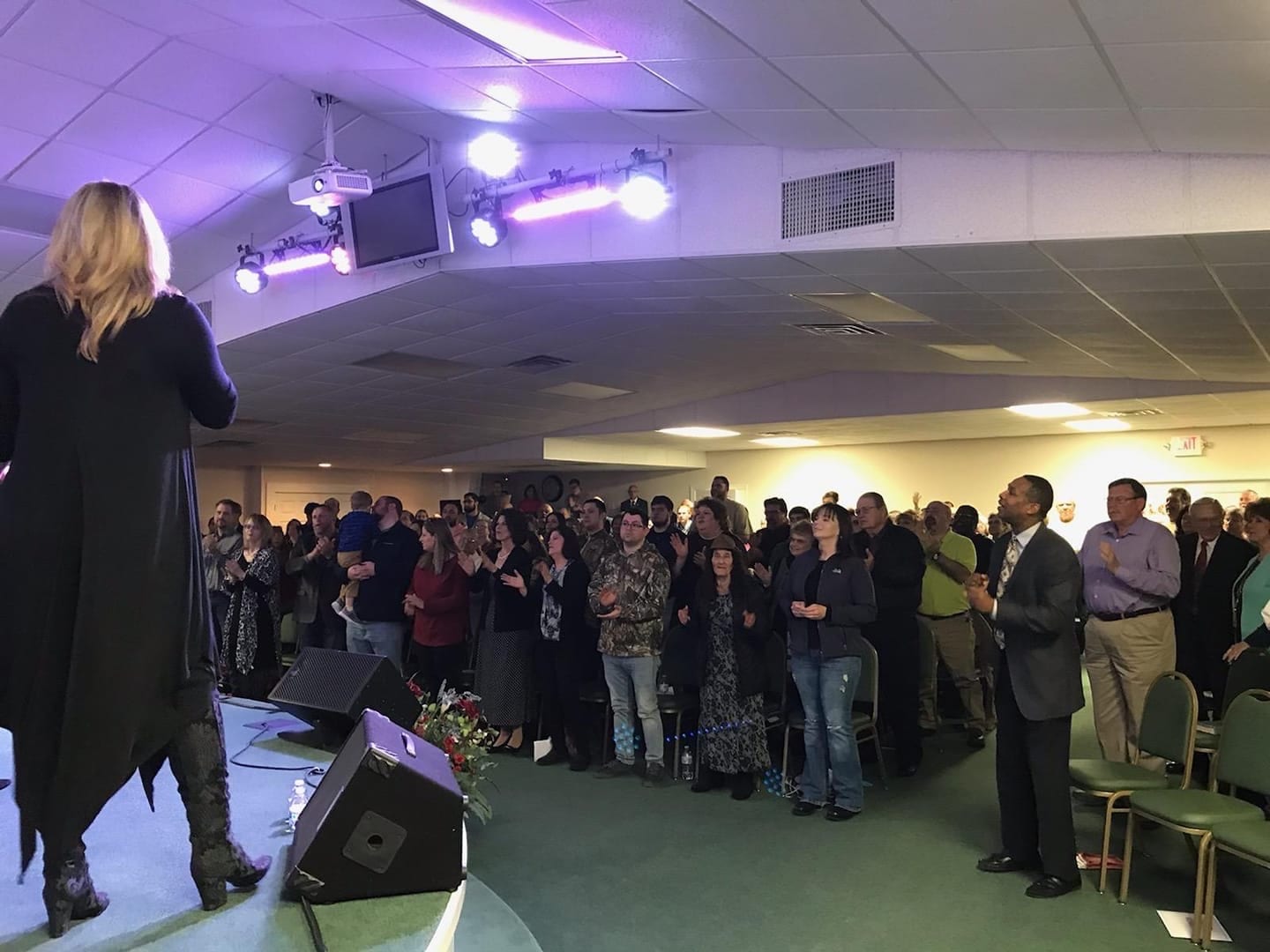 Church Location
2610 East 5th Street
Lumberton, NC 28358
Mailing Address
P.O. Box 3771
Lumberton, NC 28359